Want to get Dad out of town for Father's Day but don't have time for a multi-day mountain trip? Come to Golden! Here are a few recommendations for a fool-proof favorite Father's Day.
1. Get Active With Dad- Hiking, biking, fishing, climbing, golf—Golden's packed with all the best activities for memory making. Before you know it, you'll be saying,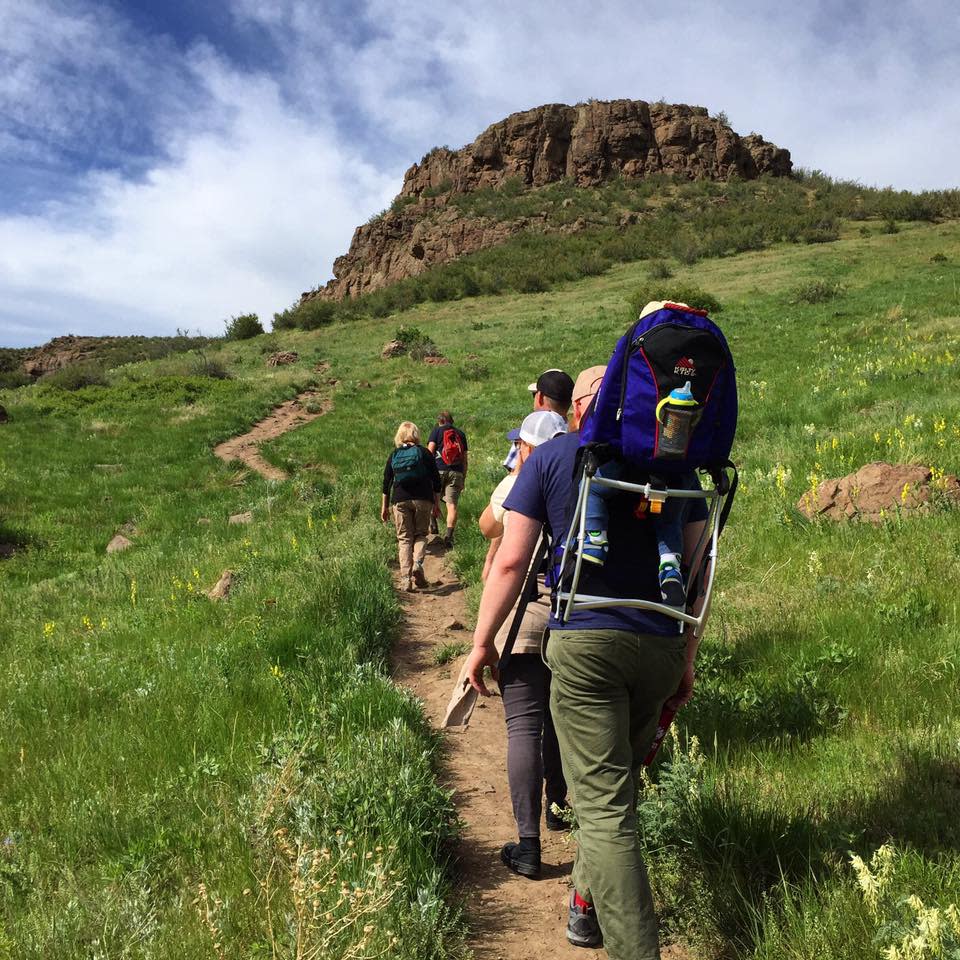 "Remember that Father's Day we spent in Golden? We should do that again—it was awesome.
2. Get Him a Great Gift- Stroll around beautiful downtown Golden and let Dad pick out his own gift at one of the many unique shops that line Washington Avenue and all the little side streets. Mountain bikes, fishing poles, sunglasses, some new tools or even an "I love Golden" t-shirt (everyone's favorite).
3. Get Him to Smile on a Sunny Patio- In Golden, there's no shortage of places to smile. But Dad might enjoy cracking a grin on the sunny patios at Golden City Brewery (Golden's second largest brewery, Sassafras (a new Southern restaurant where you can overlook Clear Creek for breakfast or lunch), or Mountain Toad Brewing (they almost always have a food truck).
4. Get Him Something Tasty- Breakfast, lunch, dinner—heck, even brunch and happy hour—are good times to celebrate Dad to Golden. Start the day with a taste of the Southwest at Table Mountain Inn. Getting a late start to the day? Fancy brunch at The Briarwood Inn is a real treat. Try lunch at Bob's Atomic Burger or D'deli. Happy hour at Miners Saloon or State 38's Corner Saloon—they're both new! If you're really looking to spoil him, take Dad to dinner at Abejas or Indulge, which are two of the town's top restaurants.
Cruise around the site for more ideas to honor your father—and then come cruise around town!