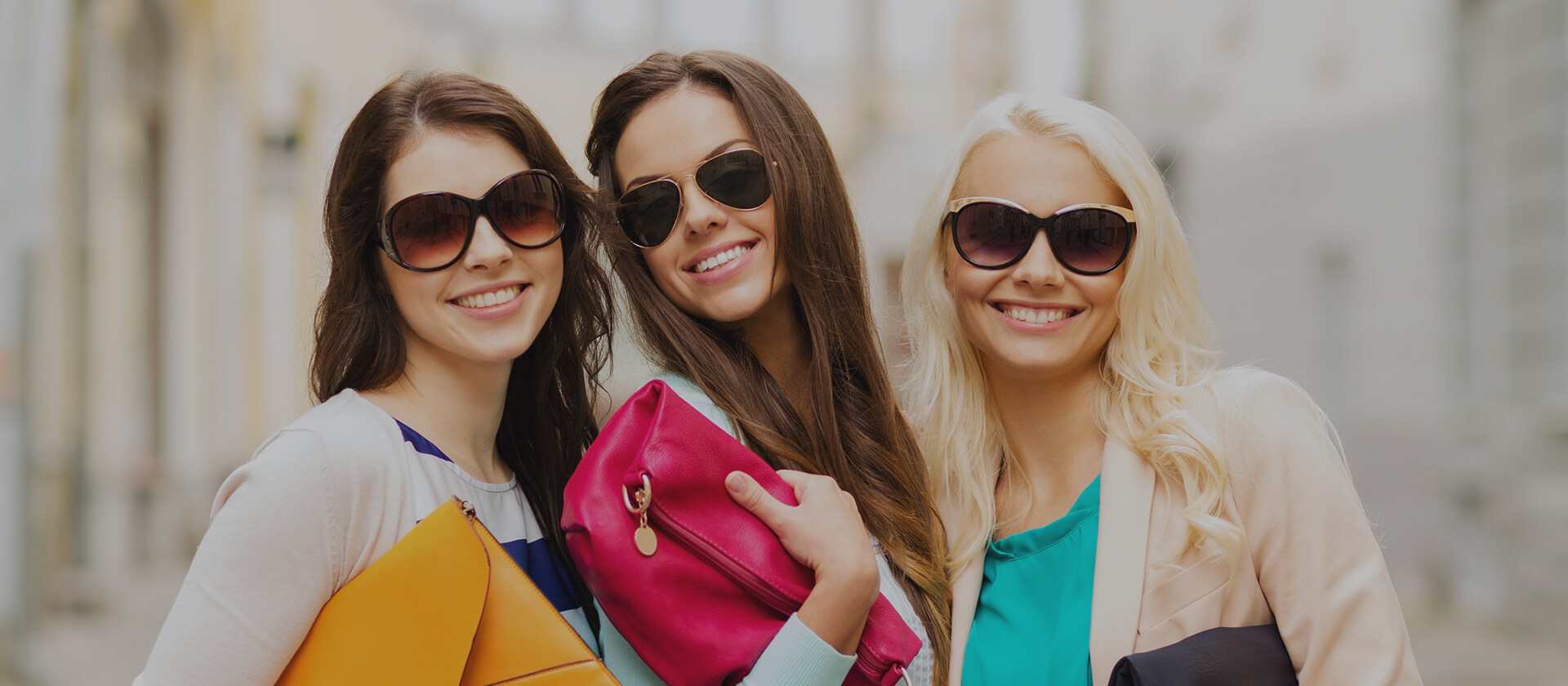 Girls' Night in Golden!
Grab your girlfriends, slip into your boots, and prepare for a laid-back night of relaxation and smiles. Gals come to Golden for tasty food, delicious drinks, and to let their hair down. Listed below are your best bets:
Miners Saloon Downtown Golden's newest bar is one of the best places to meet your girlfriends. Ask your server or bartender to pair your drink with a tasty menu item—you won't regret it. And with the cool weather on the horizon, the cozy atmosphere, complete with roaring fireplace, will soon make Miners Saloon one of your faves.
Trailhead Taphouse + Kitchen Golden's newest watering hole and kitchen feature plenty of home cooking and a great line-up of local taps and wines. Already a locals' favorite, Trailhead is packed for lunch and dinner—not to mention happy hour. As you and the girls watch the sunset over Lookout Mountain, there will be nothing to regret about spending your time enjoying this corner of Golden.
Barrels and Bottles Wine lovers and craft beer fanatics finally have a place to meet! Barrels and Bottles serves both beer and wine by the tap as well as infused wine and wine slushies. Yes, you read that correctly: wine slushies. Not to mention the infused beer, house beer, and delicious food. Prepare to have a good time, gals, in this lively establishment with a staff that's there to please.
Bridge Water Grill This Golden classic sits elegantly overlooking the rushing waters of Clear Creek and offers casual American cuisine, a drink for every taste, music from local artists and unparalleled views of the Rocky Mountain Foothills. Whether you're sipping prosecco or a cold Coors Banquet, you won't want to leave the creekside patio.
Golden Moon Speakeasy Have a drink (or two) at Golden Moon Speakeasy located off of Miner's Alley in downtown Golden. This drinking hole serves old fashioned cocktails made from the fine distilled liquors created at Golden Moon Distillery. Most famous for their absinthe and gin, this local favorite is sure to impress and frequently hosts live music on their outdoor patio.
Indulge Bistro and Wine Bar Step into Indulge for a well-crafted meal, including dessert, and your favorite drink. The patio allows for great people-watching and a little late-day sun. With an incredible selection of wine, this locally owned restaurant makes for the start of a beautiful night in Golden.