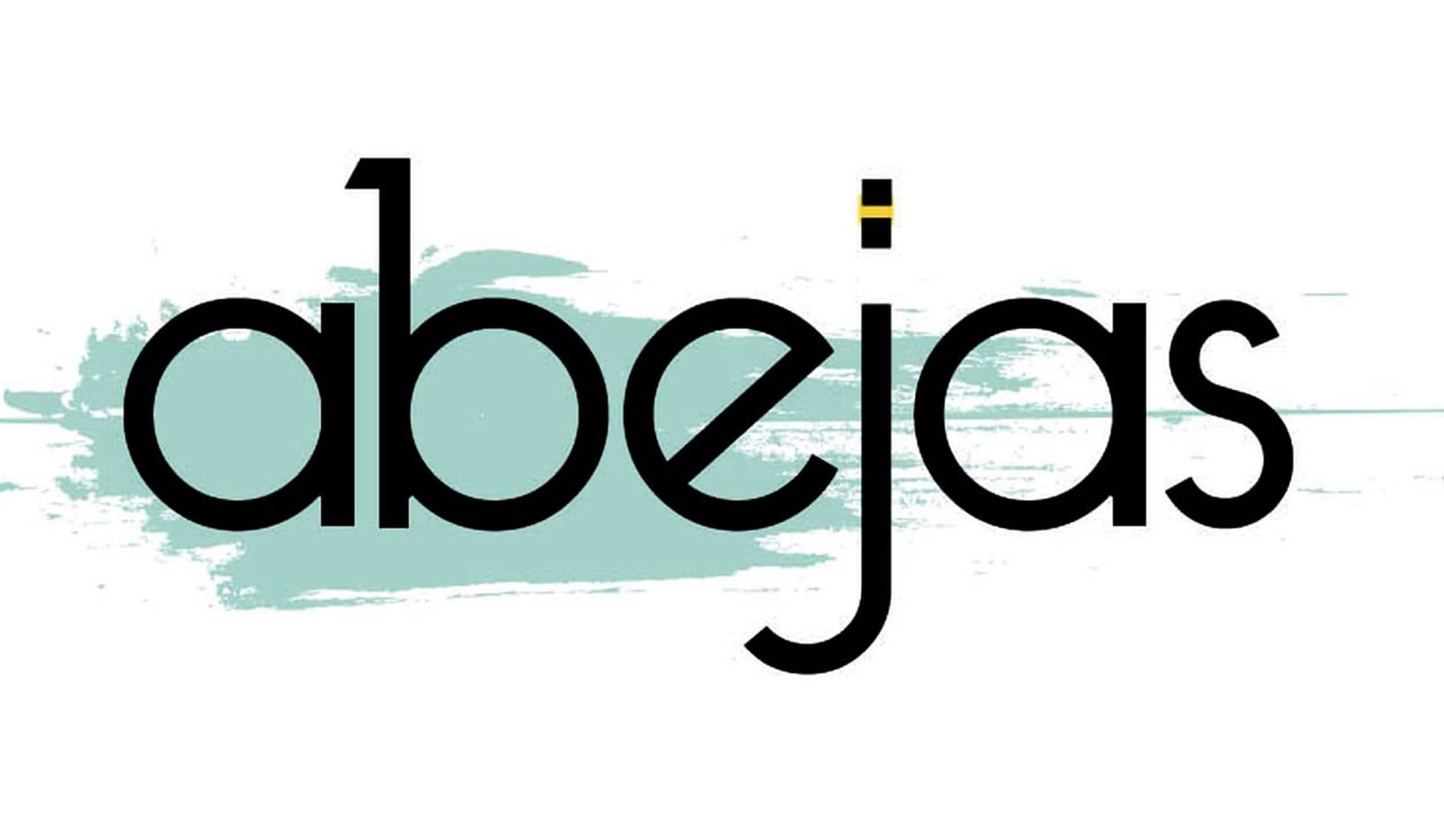 My Perfect Golden Day: Brandon Bortles, Abejas
My family has worked and lived in Golden my whole life. I always wanted to return to Golden and open a Seasonal Bistro. With the assistance of the Golden Civic Foundation we opened Abejas in August of 2015. We received an enormous amount of support and we were nominated and a finalist for Denver Eaters Best New Restaurants for 2015. Something we are super proud of is our inclusion on Denver Eaters Essential 38.
It is a little difficult to sum up what to do in Golden if you had just a day without it coming off like a "choose your own adventure." If I had someone visiting from out of town I'd pack in as much as I could. Being a restaurant person, much of my day would be centered around food and beverage.
I would start my day early and go to Cafe 13 for a coffee and quick breakfast. I get the Croissant Sandwich often. Service is friendly and Cafe 13 has a motto of "Golden's Living Room" and that feels very true. A tee time playing 18 holes at Fossil Trace, which is situated on the south end of Golden, is an amazing way to spend the day. Views of the Mesa and the scenery, especially on the back nine holes, are incredible.
After embarrassing myself at golf, I would head back to downtown Golden and grab some tacos or a pupusa from El Callejon. Adri and Jorge, the proprietors of this little spot, come from Cartagena in Columbia and brought an authentic, tasty little lunch spot to Golden. Since El Callejon doesn't have a liquor license, I'd search for a beer in the late afternoon. Golden has a thriving small brewery scene so there are a lot of fun choices. I'd probably go to Barrels & Bottles just to stay on foot. After an afternoon beer or two, I would stroll up Washington Ave. and browse a few of the outdoor lifestyle stores like Bent Gate and Icelantic Ski Store.
I would have to finish My Perfect Golden Day with dinner at Abejas. I am still in awe of the food our chefs, Nicholas Ames, Tommy Kummer and the crew, put out of a tiny kitchen. If I wasn't exhausted from this day I'd very much consider a night cap at Golden Moon Speakeasy and take a Lyft home.