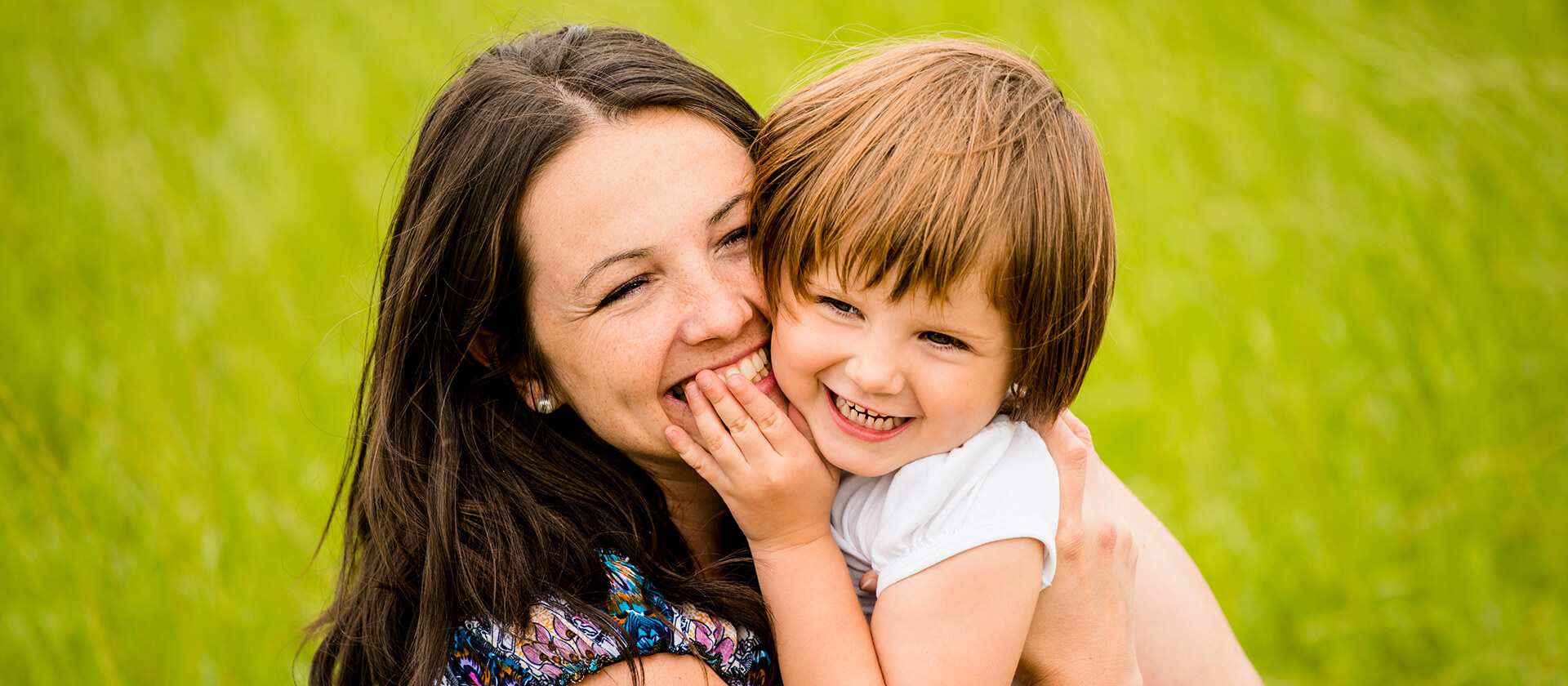 A Golden Time for Toddlers...
Golden offers ample entertainment for families with toddlers. Our favorite type of summer escape – fun, affordable (or free) and nearby. What's not to love?
Ride the Rails at the Colorado Railroad Museum – Ride the Rails is the perfect toddler activity. Kids love to catch a ride on one of the museum's locomotives from different eras in Colorado railroad history, race through the train yard, and play with model trains. Few things light up a child's face like ringing the bell in an old engine car just a like a real engineer. Children under two are free.
Explore and experience Clear Creek – Just off of Washington Avenue and adjacent to Parfet Park, families can experience the beauty of Clear Creek with its wooded walking paths and perfect picnic spots. While children dip their toes and skip rocks, adults enjoy the babbling creek and the picture-perfect foothills, as well as the professional kayakers and fly-fishermen who flock to the area. Don't miss the twisting slide next to the Washington Avenue Bridge.
Step back in time at Clear Creek History Park – This makes a perfect addition to your Clear Creek outing. Your kids will never know they're getting a history lesson when you walk into the Clear Creek History Park. With costumed interpreters offering a glimpse of pioneer life in the 1880s, you can check out the one room schoolhouse and frontier cabin, as well as the chicken coop and heritage gardens. Admission is always free, donations accepted.
Cowboys & Dinosaurs – Give your little one the day of his or her dreams with a cowboy and dinosaur themed outing. Start at Dinosaur Ridge, where you can run along in the great outdoors looking for dinosaur tracks, and afterwards, head up Lookout Mountain to celebrate Colorado's most famous Westerner, Buffalo Bill, at the Buffalo Bill Museum and Grave where children under five get in for free.
Get in touch with the natural world at the Lookout Mountain Nature Center and Preserve – Teach your kids to respect and love natural ecosystems with interactive exhibits of the flora and fauna. Kids will also enjoy the hands-on play room and observation room. You'll feel a world away, but appreciate the interconnection of our ecosystem at this free attraction. While on the top of Lookout Mountain, make sure to capture a family photo with Golden and the Denver skyline as your backdrop.