Track Santa This Holiday Season in Golden
Santa will be all over Golden this holiday season (sometimes in more than one place) and we want to give you the definitive guide to find him! Here are the dates and locations of Santa's stops in Golden.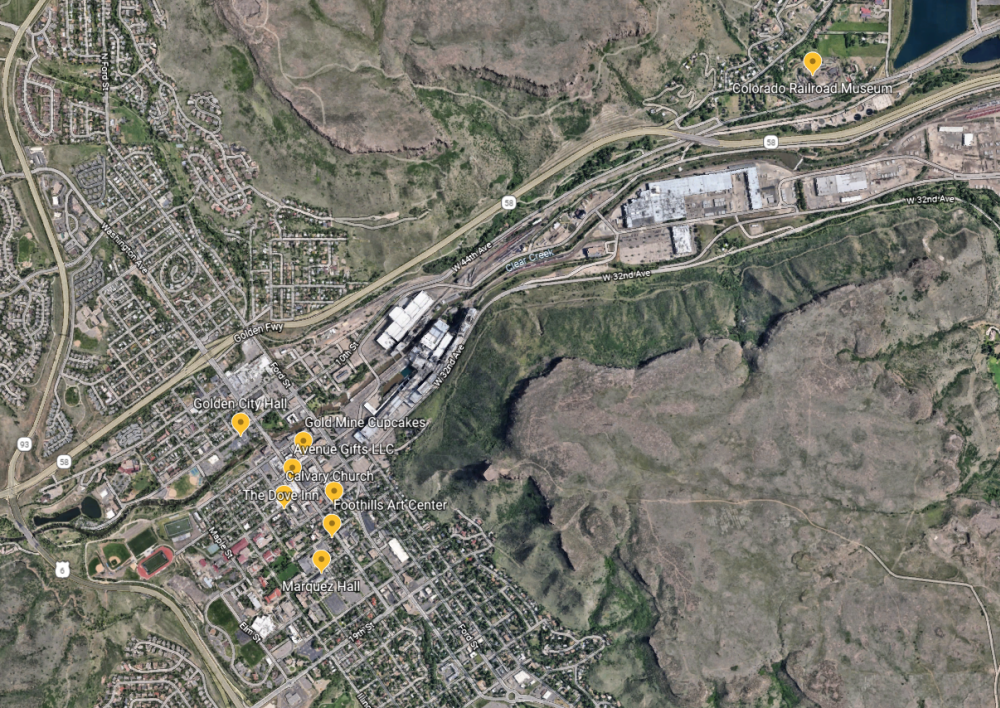 DECEMBER 4
DECEMBER 6
DECEMBER 7
DECEMBER 8
DECEMBER 11
DECEMBER 14
DECEMBER 15 
DECEMBER 21
DECEMBER 22
DECEMBER 29
SHARE YOUR SANTA PHOTO
Have a photo of your child or a loved one with Santa that we can use on social media or our website? Write us a message below and we'll post the photo to social media!