About Us
Mission
To promote and position Golden as a unique destination in Colorado through effective marketing strategies. These strategies are designed to establish Golden as a great place to visit, to develop a collaborative community and to build economic vitality.
Vision
A thriving community where both visitors and locals enjoy spending time and supporting Golden commerce.
Visit Golden Stakeholder Committee
The Visit Golden Stakeholder Committee meets the second Thursday of each month from 9 to 10:30 a.m. These meetings are held virtually. To request instructions on how to listen to the meeting live, please email visitgolden@cityofgolden.net. These meetings are also recorded. To request a recording of the meeting, please email visitgolden@cityofgolden.net. Please note recordings may not be available until 24 hours after the event and are only available for two month following the event.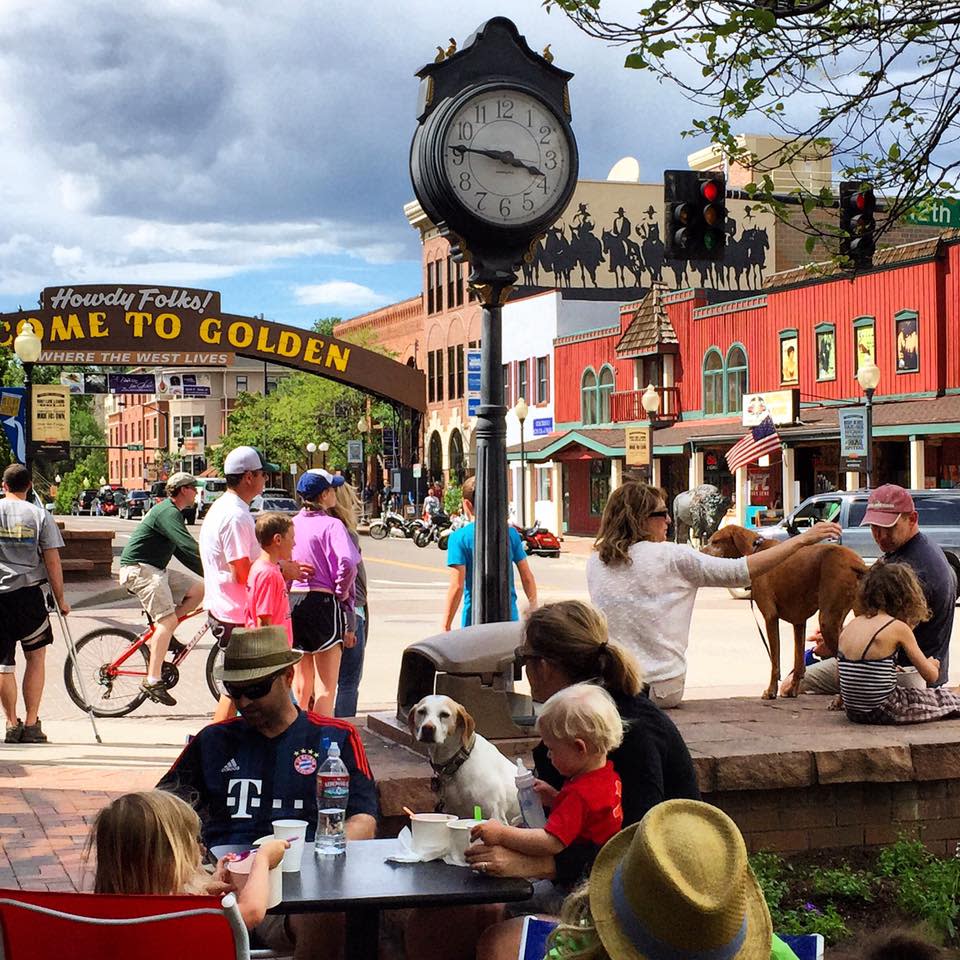 Funding
Merchants within Golden city limits pay a vendors fee of 2.5% of their total sales tax remitted. This fee is taken as a credit against the sales tax liability of the retailer to cover expenses in collecting and remitting sales taxes. However that credit is suspended and distributed to and deposited in the "community marketing fund". Funds deposited in the "community marketing fund" are then used solely to market the community utilizing the following activities:.
Development and updating a community marketing plan.
Development and updating of an implementation strategy for promotion activities.
Public relations activities, promotional activities, direct advertising, and limited financial support for certain events and activities recommended by the plan.