Virtually Adventure Through Golden
Explore Golden with these at-home inspired activities for the whole family! Running out of jigsaw puzzles and coloring sheets? We have you covered. Check out some of our Golden themed puzzles, work from home bingo card and coloring page and bring a Golden adventures right to your home!
Virtual Activities & Things to Do
Movies Filmed In & Around Golden, CO
2nd Greatest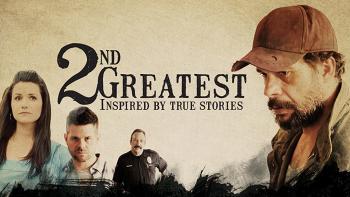 2nd Greatest is based on incredible true stories set in the backdrop of beautiful Golden, Colorado. It's an inspirational film about loving your neighbor, forgiveness and redemption and the power of community.
Watch on Amazon Prime
American Flyers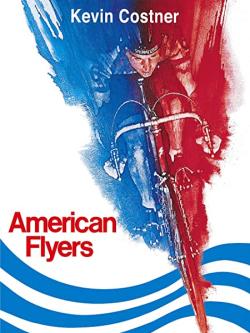 American Flyers takes you on the road for exciting world-class cycling competition as two brothers struggle to win a race and to regain the respect and affection they once shared. This cycling enthusiasts' favorite from 1985, "American Flyers," starring Kevin Costner, was filmed in Boulder, Grand Junction and Golden (look for the "Welcome To Golden" sign).
Watch for Free on Vudo or rent on Amazon Prime