DISCOVERING THE OLD WEST
In Golden Colorado, a history buff can step back in time and experience the Old West just as it was when Golden was founded in 1866. History buffs can experience life on the prairie at the Golden History Park like the first pioneers; discover the feelings of the goldrush while panning for gold in Clear Creek; feel the rush of being a cowboy at Buffalo Bill's Grave and Museum; and uncover one's inner engineer at the Colorado Railroad Museum!
The first pioneers brought with them hopes of finding gold in the foothills of the Rocky Mountains and soon Golden become a center for trade and commerce. Still to this day, visitors seek to find gold in Clear Creek and Sunny Mountain Prospectors provides supplies for those looking to strike it rich.
At the Golden History Park, visitors can explore original 1870s homestead cabins rescued from Golden Gate Canyon. The buildings are open periodically, such as during Homestead Open House in the summer, with the help of our volunteers.
MUSEUMS
THE BUFFALO BILL MUSEUM & GRAVE
The Buffalo Bill Museum & Grave exists to preserve the memory of William F. "Buffalo Bill" Cody. It maintains the Cody gravesite, and a museum of artifacts associated with "Buffalo Bill" Cody's life and times between 1846 and 1917.
COLORADO RAILROAD MUSEUM
Lose track of time year-round at the Colorado Railroad Museum with over 100 narrow and standard gauge steam and diesel locomotives, passenger cars, cabooses and G-scale garden railway on our 15-acre railyard. Visit our exhibit galleries, renowned library, roundhouse restoration facility and working turntable. Check out our special events and train rides!
Mines Museum of Earth Science
Mines Museum, home to one of Colorado's two Goodwill moon rocks collected during the Apollo 17 mission, had its beginnings in 1874 with the collection of geologist, Arthur Lakes, and includes the historic Colorado State Mineral Collection created by the Bureau of Mines in the 1890's. The museum serves as the state repository for Colorado's mineral heritage and showcases the most extensive public collection of minerals from Colorado.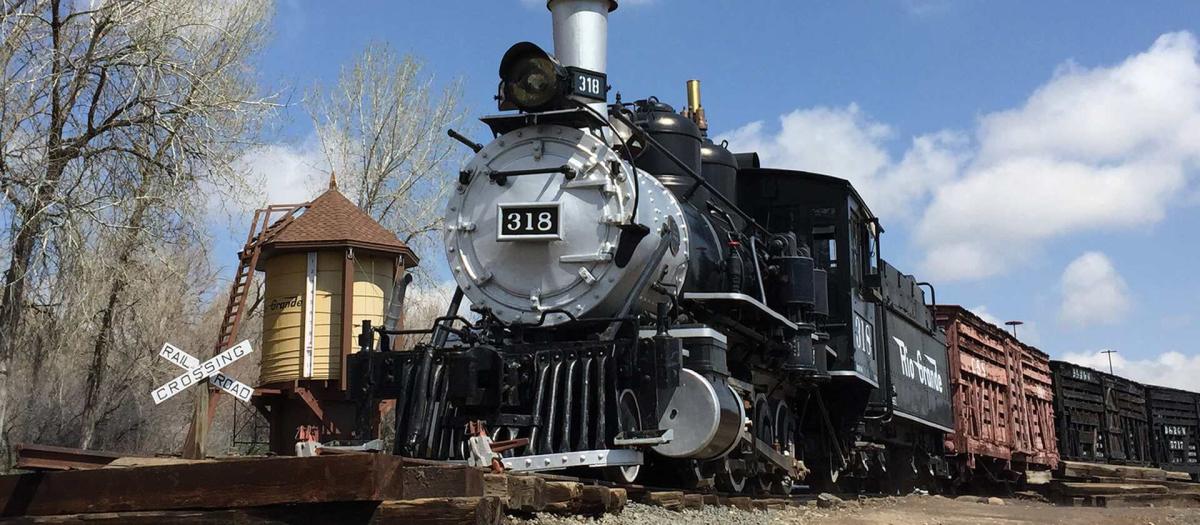 Visit today and meet the Legendary People who built Golden, learn why local beer and pizza are so famous, and explore Golden's Epic Events timeline exhibit!
BOETTCHER MANSION
The Boettcher Mansion provides a rare combination of historic authenticity and modern amenities from its secluded setting inside the Lookout Mountain Nature Preserve in Golden. Built in 1917 as a summer home and seasonal hunting lodge for Charles Boettcher, the former "Lorraine Lodge" was donated to Jefferson County in the 1970s for public use and enjoyment. In 1984, the Arts and Crafts estate was listed on the National Register of Historic Places and now serves as Jefferson County Colorado's premier historic events venue. The Boettcher Mansion offers self-guided tours from 8 a.m. to 4 p.m., Monday through Friday.