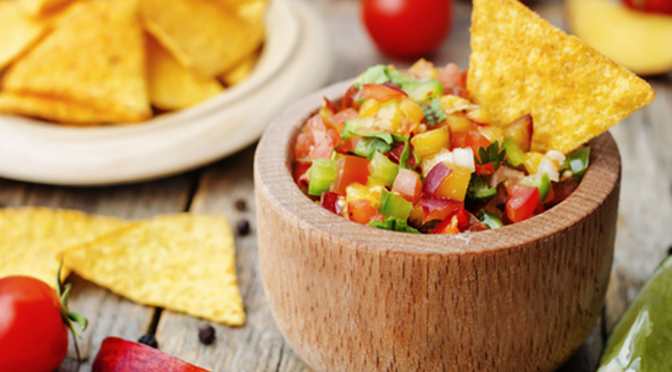 Golden in Denver Restaurant Week
Some of Golden's best restaurants are participating in Denver Restaurant Week (DRW) this year and there's no better excuse to try out these eateries. Running February 24 through March 5 and with fixed price points and tasty menu options, you'll love trying out a new Golden restaurant or heading back to your all-time favorite.
ABEJAS 807 13TH STREET $35.00 Located in Downtown Golden, Abejas (pronounced ah-bay-haus), is a community-focused restaurant dedicated to seasonality. Their DRW menu features vegetarian, vegan and gluten free items including Colorado striped bass, braised short ribs and sweet potato gnocchi. Call 303-952-9745 for a reservation or hop online.
THE BRIARWOOD INN 1630 8TH STREET $45.00
The Briarwood Inn has been a part of Colorado's fine dining scene for over thirty seven years. If you've never been, this is the perfect opportunity to try out a wonderful Golden tradition. The special DRW menu includes King Crab risotto, filet mignon, and veal osso buco. Call 303-279-3121 for reservations.
INDULGE BISTRO AND WINE BAR 1299 WASHINGTON AVE $35.00
Located in the heart of downtown Golden, Indulge Bistro & Wine Bar is an upscale, locally owned neighborhood venue with a variety of delicious entrees, tapas, salads, flatbreads and desserts. The DRW menu offers three courses including green chili mac and cheese, bison brisket, and smoked chicken. Call 303-277-9991 or hop online for reservations.
MAKI SUSHI & GRILL 1301 WASHINGTON AVE., #120 $25.00
Maki Sushi & Grill, voted "Best of The Best" Sushi and Asian Restaurant in Golden, is known for its fresh and delicious sushi. Miso soup, volcano roll, spider roll, and jalapeno bomb are all featured on their DRW menu. Call 303-404-2800 or hop online for reservations.
TABLE MOUNTAIN INN GRILL & CANTINA 1310 WASHINGTON AVE $25.00
With its vibrant Santa Fe decor and fresh Southwestern cuisine, Table Mountain Grill & Cantina feels like dining in a good friend's home. Green chili, carnitas, piñon cherry chicken—you can't go wrong! Call 303-277-9898 or hop online for reservations.