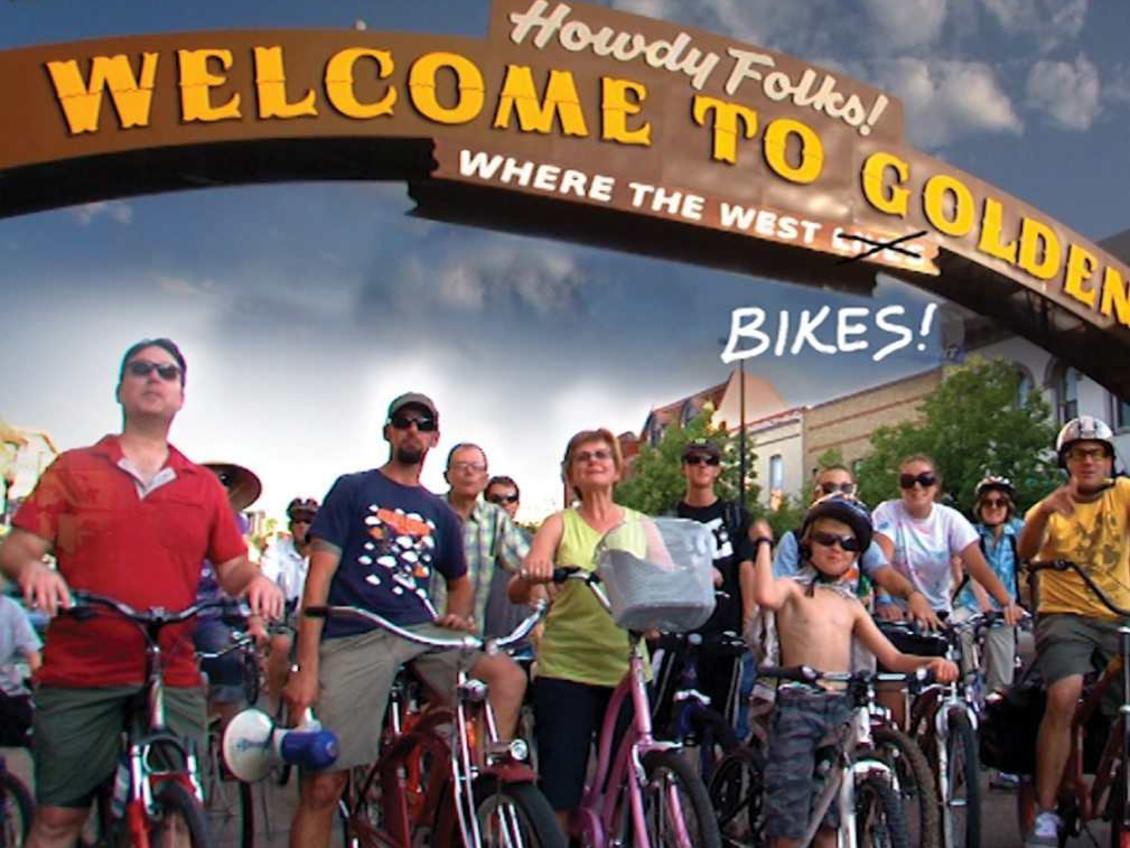 The best way to build up an appetite in Golden is to stop by the Golden Bike Library, check out a FREE bike rental, and then pedal to the restaurant of your choice.  Since the Golden Bike Library also provides a bike lock and helmet, you'll be all set to stop and savor the tastes of Golden!
Here are a few fun suggestions…
There are so many spots in Golden to enjoy delicious dining. And what a great way to get there! Check out a bike and pedal towards a Golden restaurant today!